There's been great success with helping manage various emotional conditions using the patch plan and we love getting testimonials from our customers and hearing how they've benefited and been able to turn their lives around using the Patch Plan. If you would like to share your experience with everyone else just drop us an email with your video, text or audio and we'll get it added to our Testimonial library. Also why not share our site with your Facebook friends using the simple link below.
Share this information with a friend &nbsp
Shaun 32, Stress
---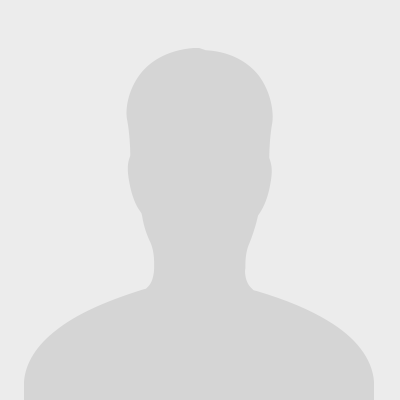 On day 5 and have to say I'm feeling better. Great quality patch and i like the box it came in. I've already passed the motivation card onto a friend to see if it can help them.
All orders placed before 4:00pm will be shipped out the same day. We're now taking orders for shipping tomorrow.
Buy Now!
Customer Testimonials