There's been great success with helping manage various emotional conditions using the patch plan and we love getting testimonials from our customers and hearing how they've benefited and been able to turn their lives around using the Patch Plan. If you would like to share your experience with everyone else just drop us an email with your video, text or audio and we'll get it added to our Testimonial library. Also why not share our site with your Facebook friends using the simple link below.
Share this information with a friend &nbsp
James, Depression
---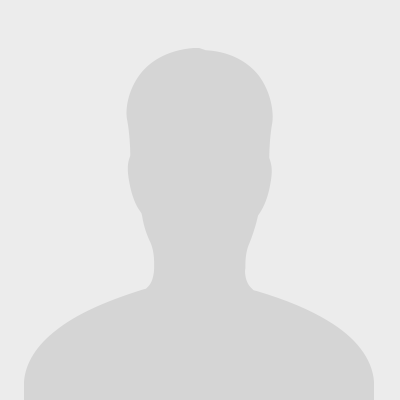 For a long time I suffered from anxiety, which led to depression in my later teens. There was always a voice inside my head telling me I wasn't good enough, or I wasn't successful enough, and I could never seem to shut it down. Unfortunately, I let the voice take over, and tried lots of different antidepressants, many of which I didn't want to become reliant on, so would limit myself taking them. E. P. Therapy is an ideal, simple way of helping push away the depression, and I find that I'm a lot less reliant on medication since using it. Practicing the therapy and balancing my mentality has allowed me to quieten down the emotional, irrational side of my brain, and enabled my logical thoughts to fight through. I would highly recommend this therapy to anyone who suffers from depression.
All orders placed before 4:00pm will be shipped out the same day. We're now taking orders for shipping tomorrow.
Buy Now!
Customer Testimonials