There's been great success with helping manage various emotional conditions using the patch plan and we love getting testimonials from our customers and hearing how they've benefited and been able to turn their lives around using the Patch Plan. If you would like to share your experience with everyone else just drop us an email with your video, text or audio and we'll get it added to our Testimonial library. Also why not share our site with your Facebook friends using the simple link below.
Share this information with a friend &nbsp
Female, 35, Insomnia
---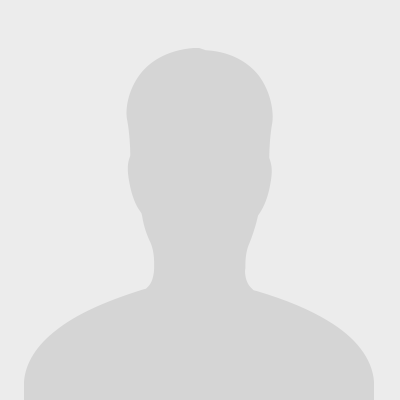 Before I was using E. P. Therapy I had almost given up on sleeping altogether! Various failed doctors and therapist appointments had squashed all hope of ever finding a way to get past this insomnia. I heard about E. P Therapy through a friend who suggested I try it, it was worth trying anything at this point. Here I am two months later, sleeping through the night and feeling as energised as ever! I couldn't have wished for better results.
Want it tomorrow? Order within 10 hrs 51 mins
Place your order right now to start your amazing journey tomorrow
Buy Now!
Customer Testimonials