There's been great success with helping manage various emotional conditions using the patch plan and we love getting testimonials from our customers and hearing how they've benefited and been able to turn their lives around using the Patch Plan. If you would like to share your experience with everyone else just drop us an email with your video, text or audio and we'll get it added to our Testimonial library. Also why not share our site with your Facebook friends using the simple link below.
Share this information with a friend &nbsp
Male, 25, Insomnia
---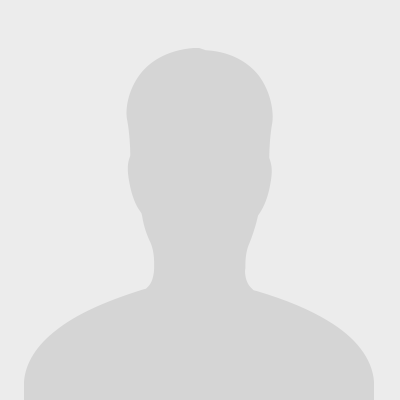 I've been suffering really badly with insomnia while at University, but this eye patch therapy has worked a charm. It also helps that I can do it alone, in my room, without having to involve anybody else or have meetings with anyone. Definitely recommend E. P. Therapy to anyone who has difficulty sleeping, or just needs to switch off their brain sometimes!
Want it tomorrow? Order within 10 hrs 48 mins
Place your order right now to start your amazing journey tomorrow
Buy Now!
Customer Testimonials