ADHD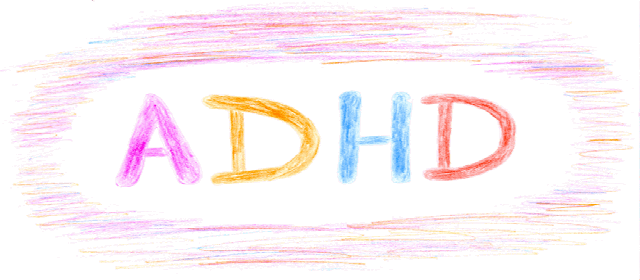 Share this information with a friend &nbsp
Do you think your child may be a sufferer of ADHD? Maybe you even suffer with it yourself. Here are some of the more common signs of ADHD to look out for:-
Hyperactivity
Cannot sit still or remain seared
Restless and always moving around
Talks excessively
Is unable to play quietly
Impulsiveness – Often interrupts others
Has trouble waiting for the question to be finished before answering.
Is unable to wait his or her turn
Inattention - Is too easily distracted
Has trouble following directions and following tasks
Has trouble organizing themselves.
Is unable to listen while others are speaking
Forgets about daily activities and tasks
Often loses things
Is often daydreaming
If your child is displaying some of the symptoms above, and you would like to try a natural unintrusive way to alleviate their symptoms, this is where eye patch therapy is going to make all the difference to your child's life and yours too. In ADHD sufferers, the right side of the brain is most dominant, so we have tailored a plan to even out the left and right sides of the brain to give the less dominant side a chance to wake up and connect in a way it wasn't before. We have seen the results of this amazing programme time and time again, this has made such a difference to so many lives, we cannot emphasize this enough. We so wanted to share this wonderful programme with you all, please know your situation is not hopeless, and you are not alone. We would love to hear your success stories, so please do keep in touch. The Path Plan therapy is quickly becoming the "go to gift" for families of sufferers of ADHD, so if you are not personally affected, but would like to send a special gift to a family that is suffering, this would make a perfect present for them. Your gift will arrive at the address of your choice in a lovely box with full instructions and a 6 week patch plan to uplift and give hope.
To make your purchase today simply click the
Buy Now
button on any page of our website, add the appropriate delivery details and we will do the rest.
Want it tomorrow? Order within 11 hrs 22 mins
Place your order right now to start your amazing journey tomorrow
Buy Now!
Customer Testimonials