Insomnia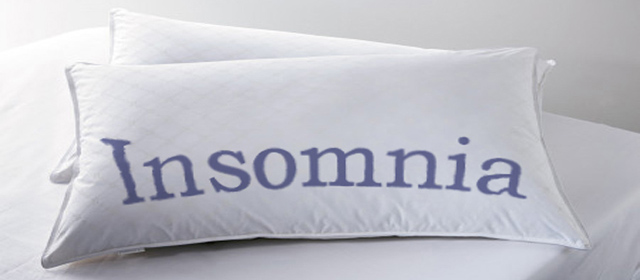 Share this information with a friend &nbsp
Wide awake club
If I ever mentioned to others that I suffered with insomnia they would often show empathy but many never truly understood what it was actually like to constantly suffer through lack of sleep. As the days passed the lack of sleep would accumulate and show physical affects. I looked tired, I couldn't concentrate, driving became difficult, I became irritable and snappy at work and at home, and generally became not a nice person to be around.
I dream to dream
It wasn't that I couldn't get to sleep, it was just that I couldn't stay asleep or get back to sleep once I had woken. At the end of the day if I was really shattered I would climb in to bed and fall asleep almost instantly, but then the slightest thing would wake me and the internal arguments would start. Hey presto I would see the minutes and hours pass on the clock. "Had I forgotten this, did I remember to do that, what if this happens, what will they think?" all manner of thoughts and ideas, and the questions would go on and on. With no ability to provide instant answers I was left in the dark hours getting more and more anxious, stress levels rising and the physical and emotional drains of lack of sleep building and taking their toll on me and on those around me.
My Shining Star
Eye Patching was quite literally my shining star in the night. The whole underlying thing about patch therapy is it quietens your mind and with a more settled mind sleep comes easily. When I first started patching I never thought for one moment my inability to have a good night's sleep would be addressed but thankfully it was. When you're ready to do this just click the
Buy Now
button.
All orders placed before 4:00pm will be shipped out the same day. We're now taking orders for shipping tomorrow.
Buy Now!
Customer Testimonials