There's been great success with helping manage various emotional conditions using the patch plan and we love getting testimonials from our customers and hearing how they've benefited and been able to turn their lives around using the Patch Plan. If you would like to share your experience with everyone else just drop us an email with your video, text or audio and we'll get it added to our Testimonial library. Also why not share our site with your Facebook friends using the simple link below.
Share this information with a friend &nbsp
Stuart, 42 Stress
---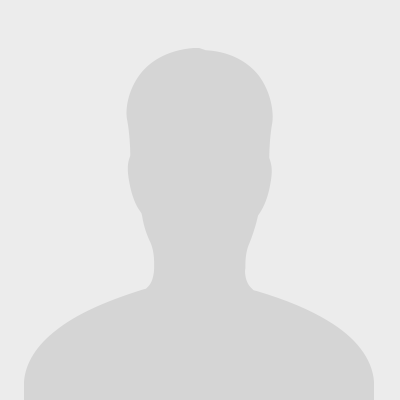 I can't recommend this enough. I was really struggling with stress relating to my business. It got so bad it became so hard to do the simplest of things. Looking back now I realise I was juggling so much in my head that I couldn't cope with anything else. Even my kids just talking to me made me feel overwhelmed. Daniele's patch plan did am amazing job for me. I started looking at things differently which let me deal effectively with all the problems that were really causing me stress. I still use the plan from time to time as I never want to go back to where I was.
Want it tomorrow? Order within 10 hrs 52 mins
Place your order right now to start your amazing journey tomorrow
Buy Now!
Customer Testimonials